What we do today is what matters most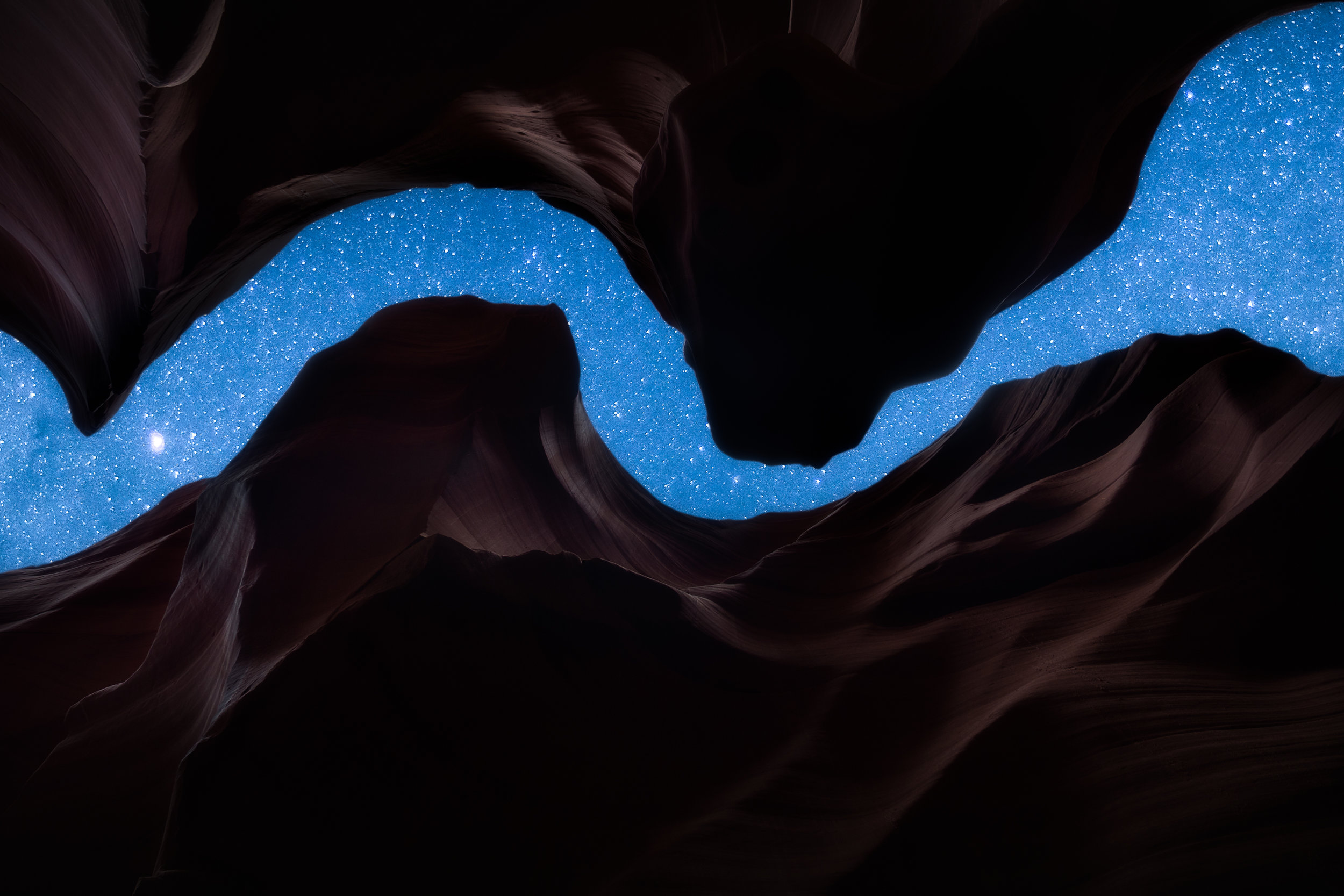 Orion Advising exists to support social entrepreneurs and mindful funders who are bringing the new economy into alignment.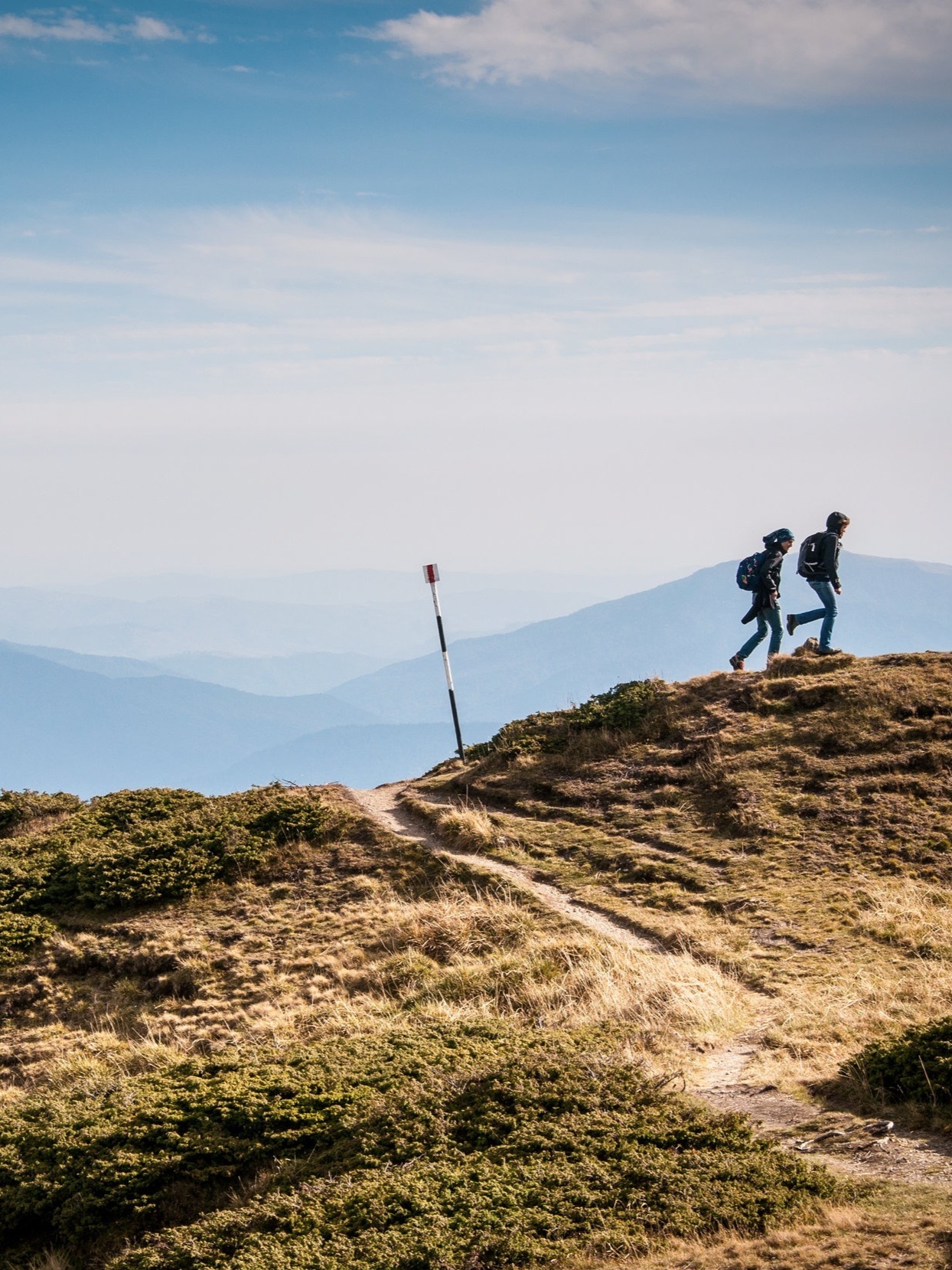 Being an entrepreneur can be a grinding, lonely path to walk, which is why we need someone to remind us of the joy in the struggle. Especially if you're already working to overcome unjust systems that try to block you from the resources and support you need to give your idea a real shot - the kind of access that our most "successful" entrepreneurs have taken for granted their whole lives. Let's partner to create business models that uplift communities and give you self-determination, build the right infrastructure around your idea, and bridge connections with funders who share your vision. Think of me as your coach or your sidekick - I'm not here to solve your problems or try and take the reins, I'm here to help you shine.
Services
Research | Business Modeling | Fundraising | Biz Dev
What is the purpose of impact investing, really? Of philanthropy? How long should we hold on to the resources that could be shaping the future right now? Can we really continue supporting approaches that both work to end poverty and enable us to remain wealthy, through tax savings and market-rate returns? If you've been thinking about these questions, or you're just reading them now and you feel something resonating, reach out to me. My own experience as a person with extreme privilege, working with and learning from communities that have suffered the most from the systems of injustice that were built to lift me up, tells me there is a better way.
Services
Strategic Planning | Sourcing/Screening Opportunities | Funding
Orion Advising is for people who have and are willing to make sacrifices for the new economy, and who trust and instill power in marginalized communities to be the real leaders of change.
Wonder if we're a good fit? Read About Chuck and check out my Standards of Integrity.
Hey, I'm Chuck. I'm a pretty optimistic guy and I started Orion because I think we can transform this economy without bringing it crashing down - mainly through what we currently call "social enterprise," but what is really more like an ecosystem rooted in empathy.
I do this work because I grew up with tremendous privilege - from growing up in a wealthy family to being a white, hetero, cisgender, able-bodied and conventionally attractive male. I basically hit the privilege lottery. Which is why I knew early on that my life needed to be about "giving back."
I learned over time that giving to charities (generally) doesn't address the root causes of inequality. It only provides temporary relief for marginalized people, while leaving our unjust system intact. That includes the system of philanthropy itself, and the ways in which it is intentionally designed to subsidize giving from wealthy at the expense of the public while offering ways for the rich to erase taxes without releasing those funds to nonprofits. Social enterprise feels like the antidote to that - a model to pursue systemic change that creates sufficient value in service of others and in solidarity with poor and working class people.
At the same time, my feelings about "giving back" are evolving again since getting involved with an organization called Resource Generation. When they talk about giving back, they mean give it ALL back, an old idea whose time might finally be coming. Through this lens, I have become more passionate about redistributing my wealth to community organizing groups who are wholly focused on create systemic change, by building the power and leadership of people who are most impacted by injustice in our society.
Some standard CV things about me: BA from UCLA, MBA from Middlebury Institute of International Studies, over a decade of work in the social impact space as a co-founder, activist, impact investor, fundraising professional, and consultant. I also love to study languages and speak Spanish, Mandarin and Japanese with varying degrees of success. Below, see a sample of organizations I have worked and volunteered for.
Sense of humor
Humble
Wise
Resilient
Inquisitive
Supportive
Brave
Compassionate
This list is the result of looking deeply into the people I respect and admire the most and identifying the qualities that consistently emerged when I thought about them. I know these are mine - and what I aspire to be - because I see them in others.
Do you see them in yourself? If so, I think we'll work well together.